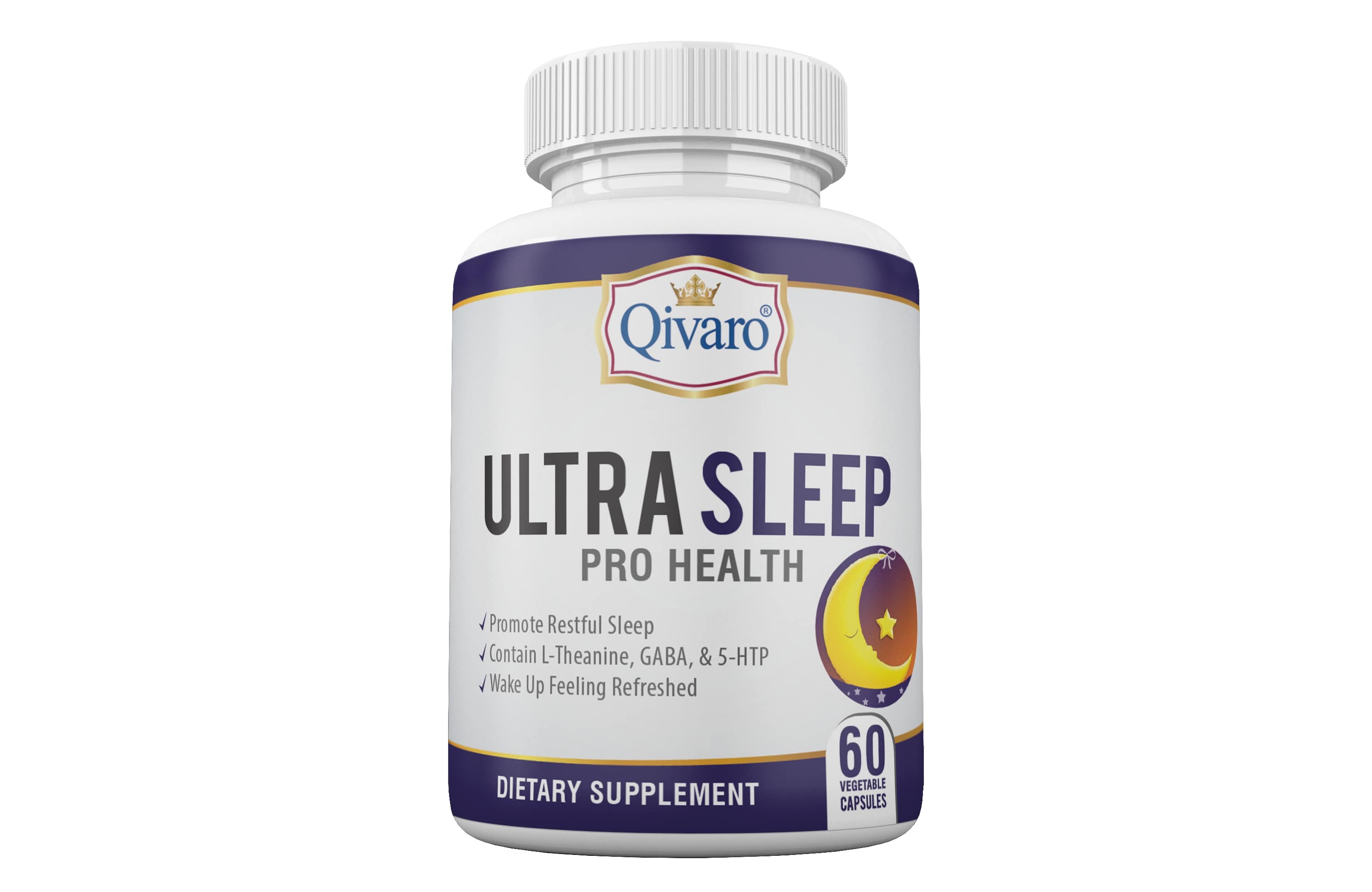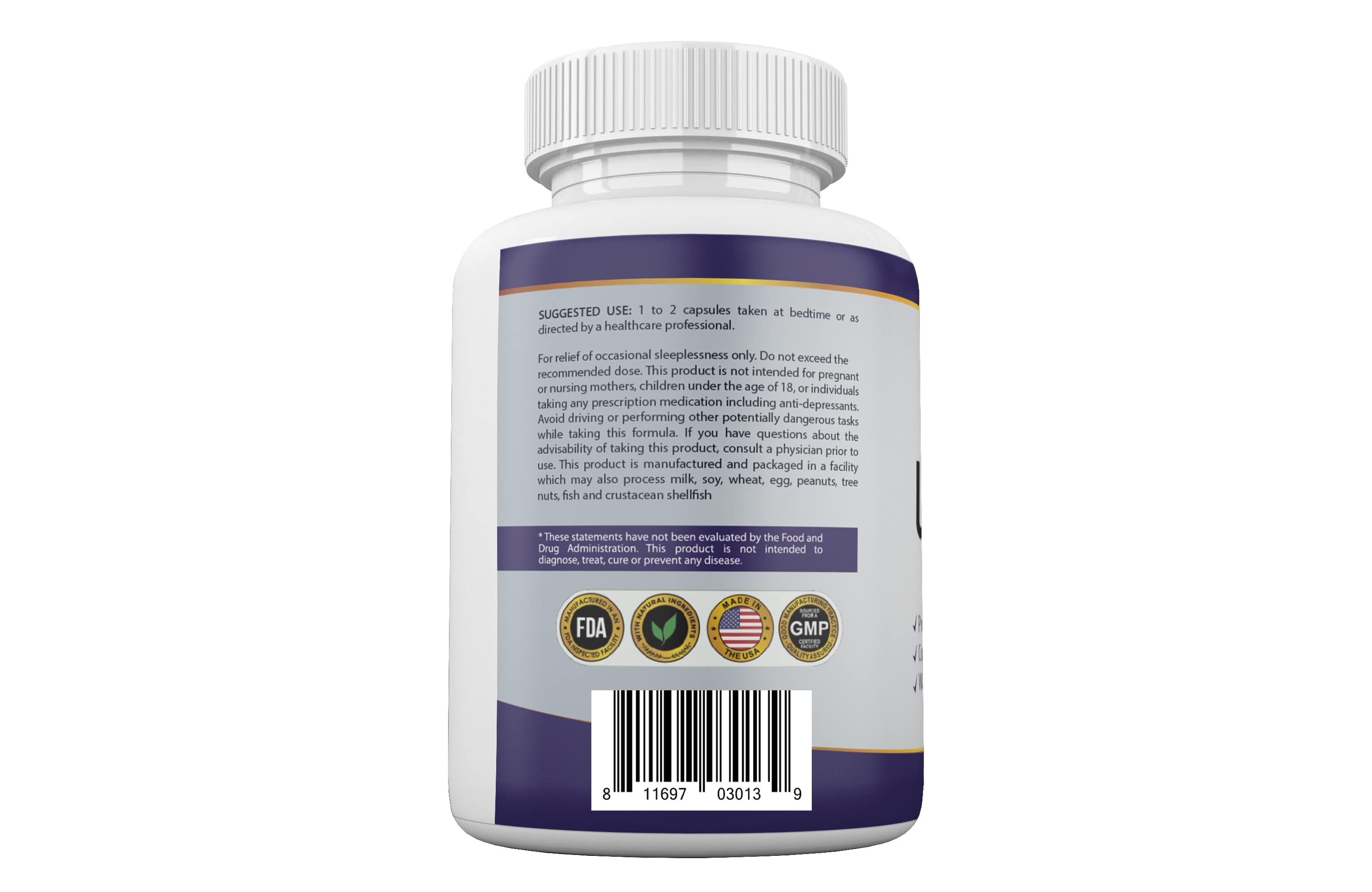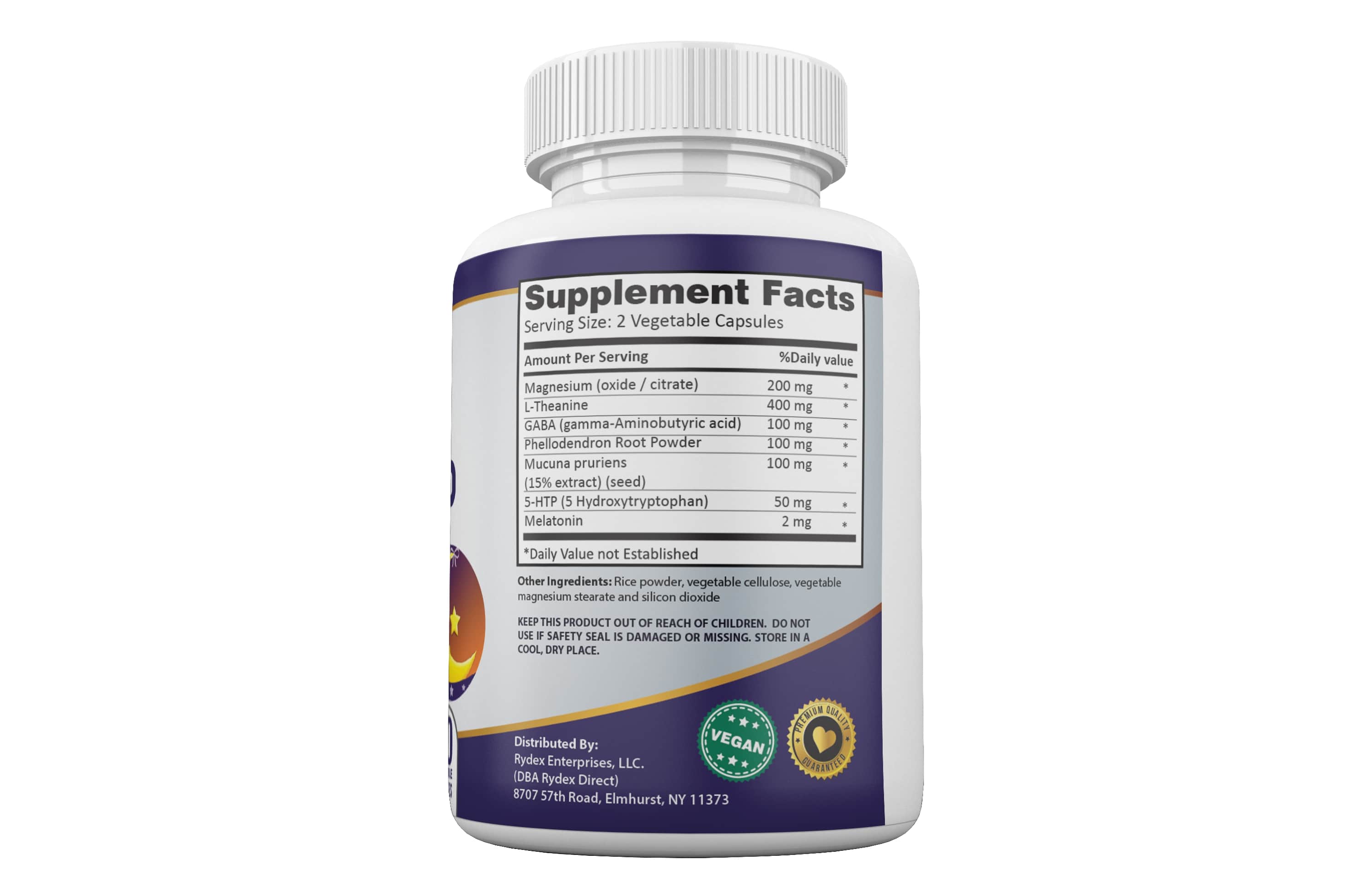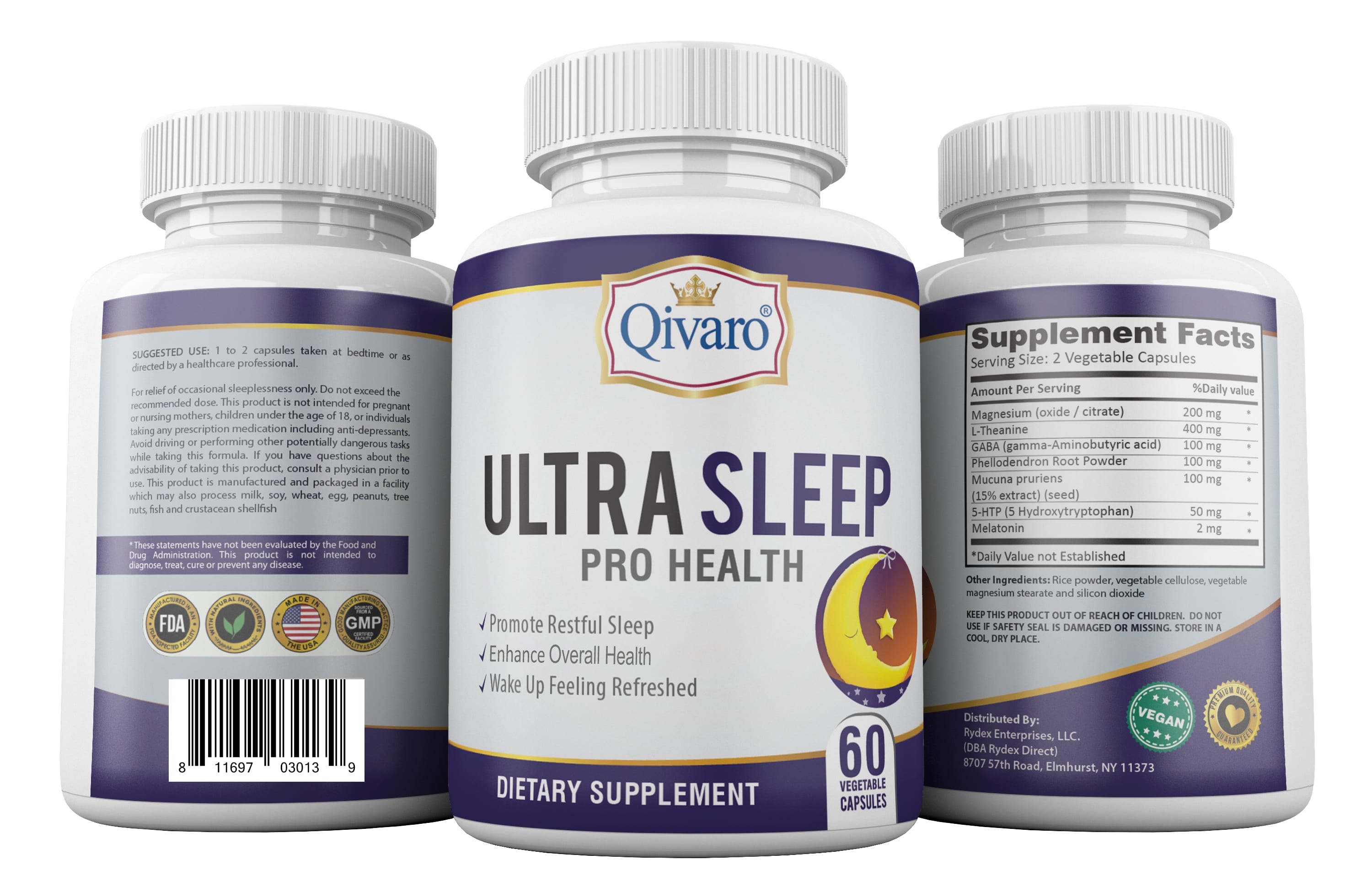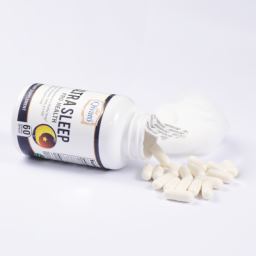 QIH10 - Ultra Sleep
---
Ultra-Sleep Pro Health is a dietary supplement that can be a great benefit to senior citizens. It can be a significant help to persons who are at least 40 years in age in general as well. This supplement can do wonders for people who have difficulties falling and remaining asleep at night. It can help keep the stresses of insomnia at bay.
This supplement does not consist of any GMO (genetically modified organism) ingredients at all. Key ingredients in Ultra Sleep Pro Health include L-theanine, magnesium, melatonin, 5-Hydroxytryptophan (or 5- HTP), Mucuna pruriens, phellodendron root powder and gamma-aminobutyric acid (GABA).
Other essential components that make up this in-depth formula are silicon dioxide, vegetable magnesium stearate, vegetable cellulose and, finally, rice powder. Sleeping troubles are a massive problem for people all around the planet. People who want to look and feel alert and rested day in and day out, because of that, frequently turn to the assistance of high-quality dietary supplements. Ultra-Sleep Pro Health is a supplement that can get your sleeping patterns back on track for good.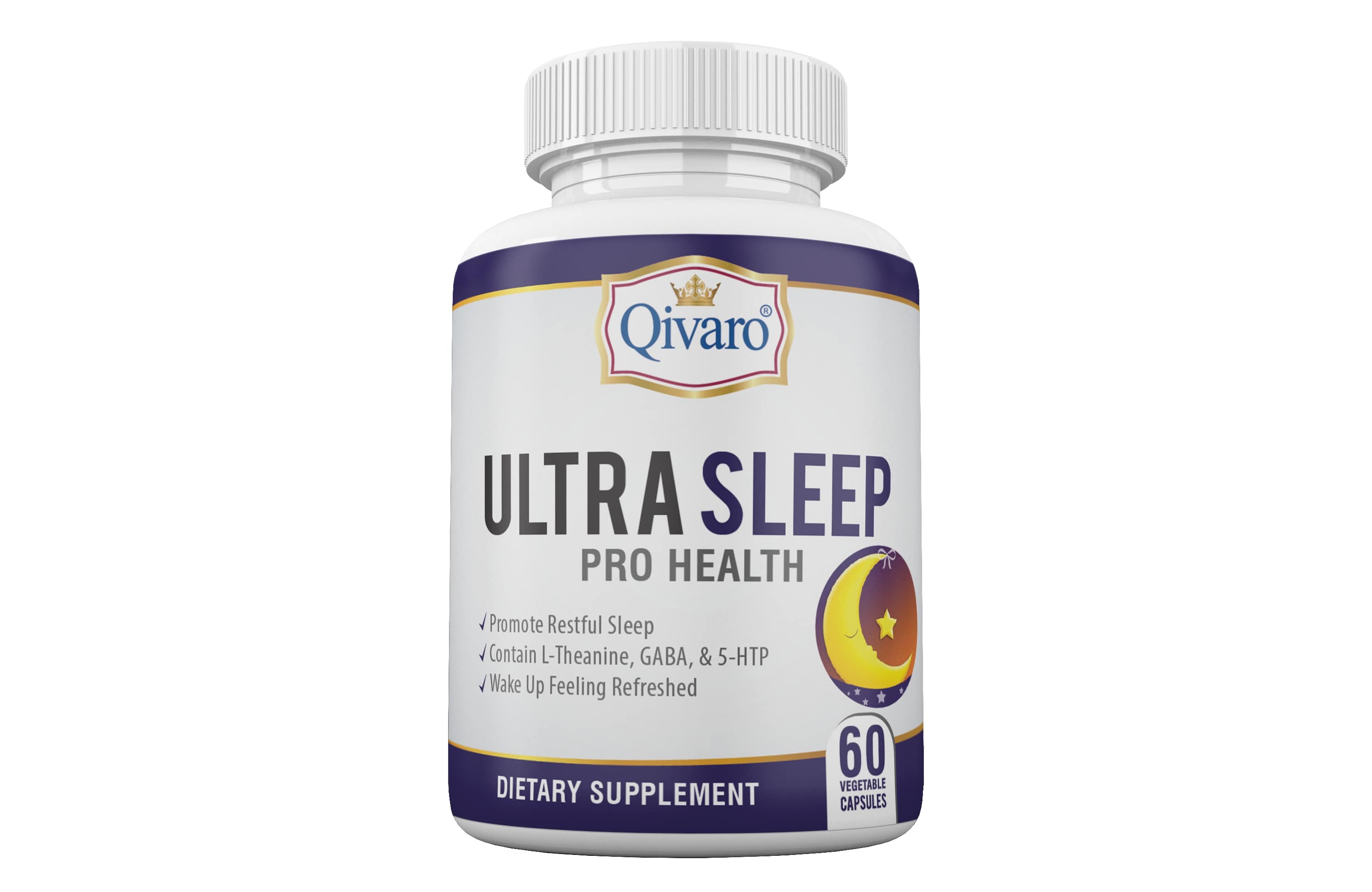 Key Benefits
Promotes Relaxation fo a Restful Sleep
Contains L-Theanine, GABA & 5-HTP
Wake Up Feeling Refreshed
Suggested Use
1 to 2 capsules taken at bedtime or as directed by a healthcare professional
Caution
Take only as directed. Do not exceed suggested dosage.

Pregnant or nursing mothers, children under 18 or individuals with a known medical condition should consult a physician before using this or any dietary supplement.

Store in a cool, dry place. Keep out of the reach of children. Do not use if safety seal is damaged or missing. 

This product is manufactured and packaged in a facility which may also process milk, soy, wheat, egg, peanuts, tree nuts, fish, and crustacean shellfish.
Disclaimer
This product is not registered under the Pharmacy and Poisons Ordinance or the Chinese Medicine Ordinance. Any claim made for it has not been subject to evaluation for such registration. This product is not intended to diagnose, treat or prevent any disease.
This product has no reviews yet.