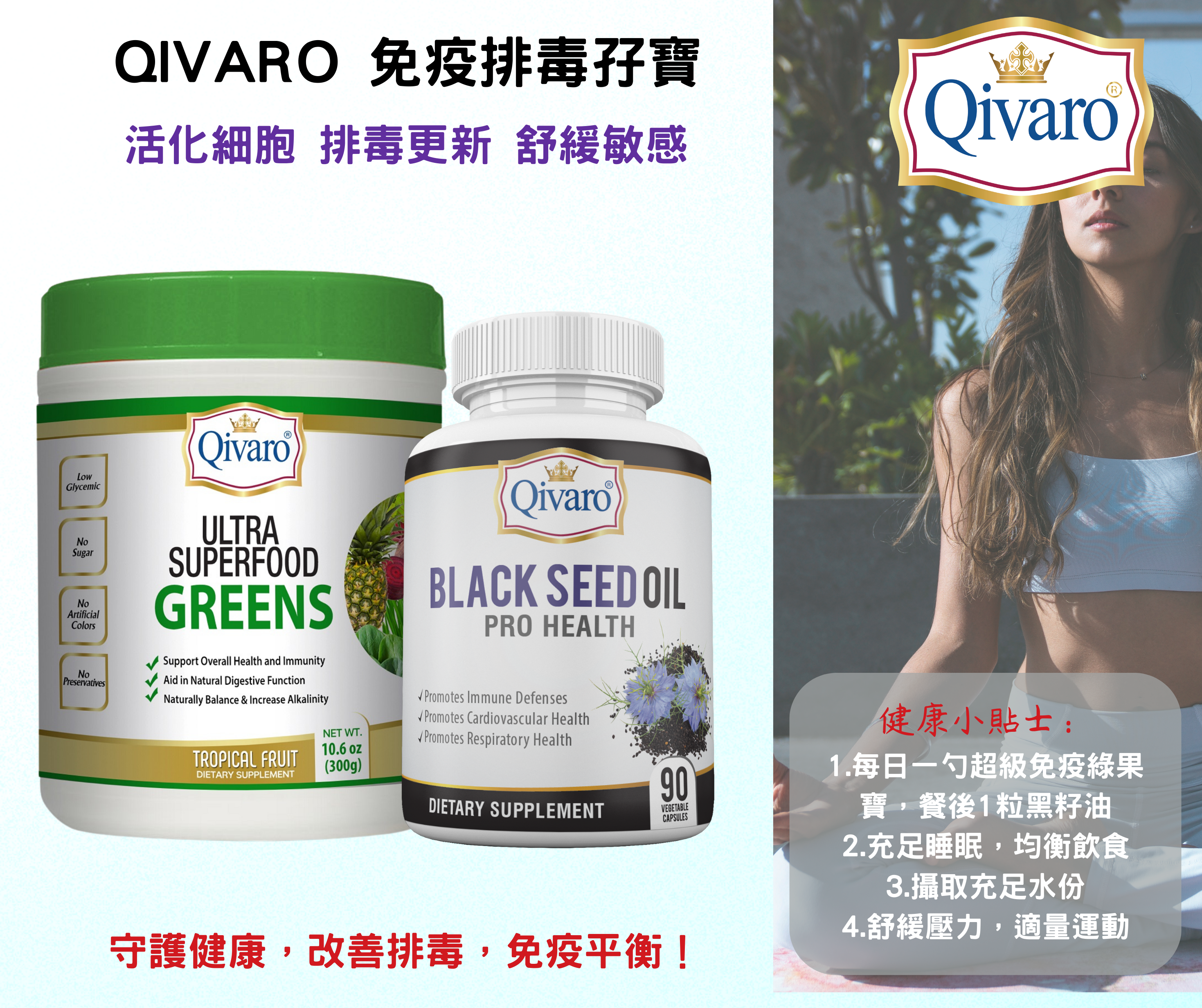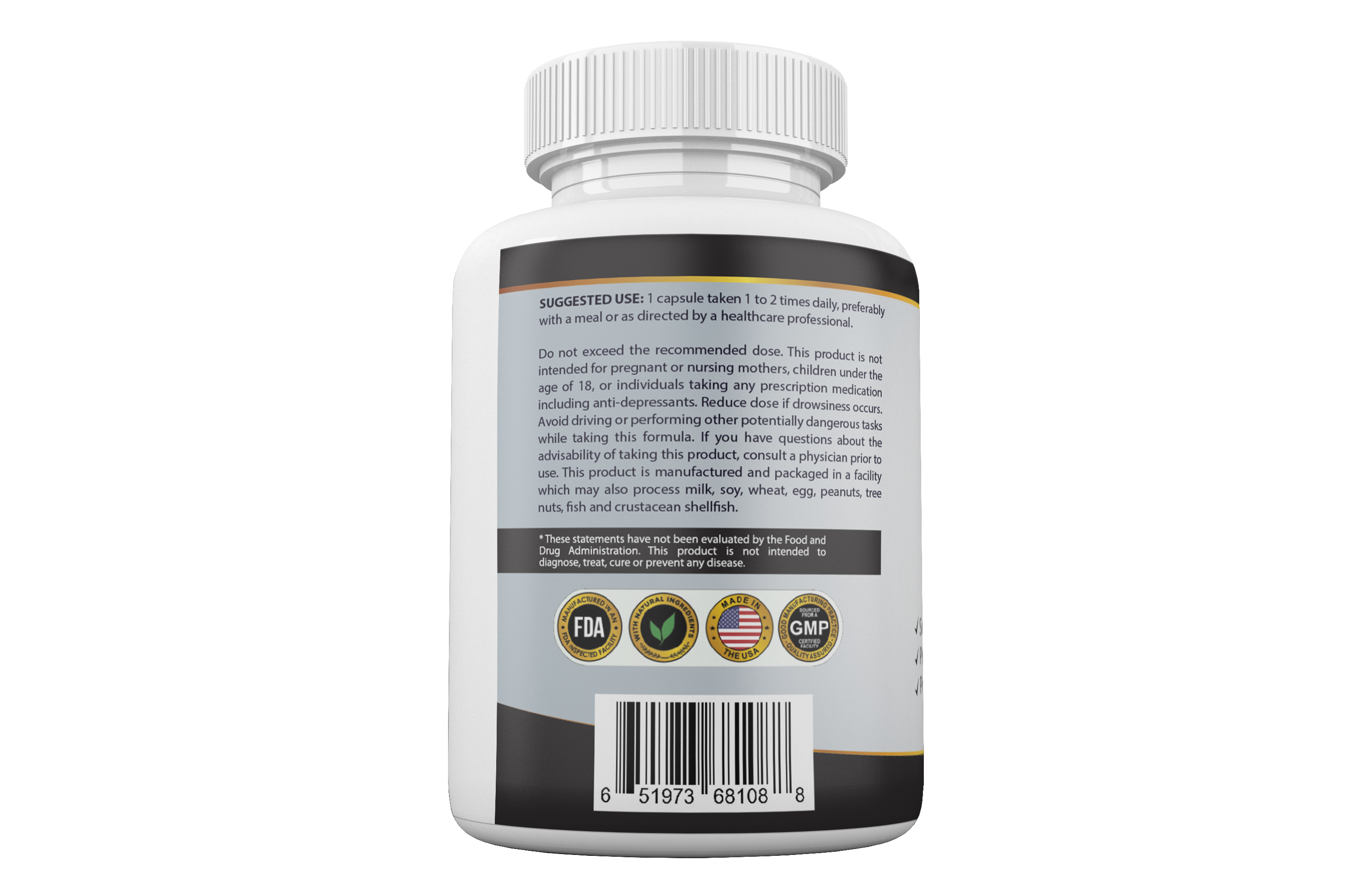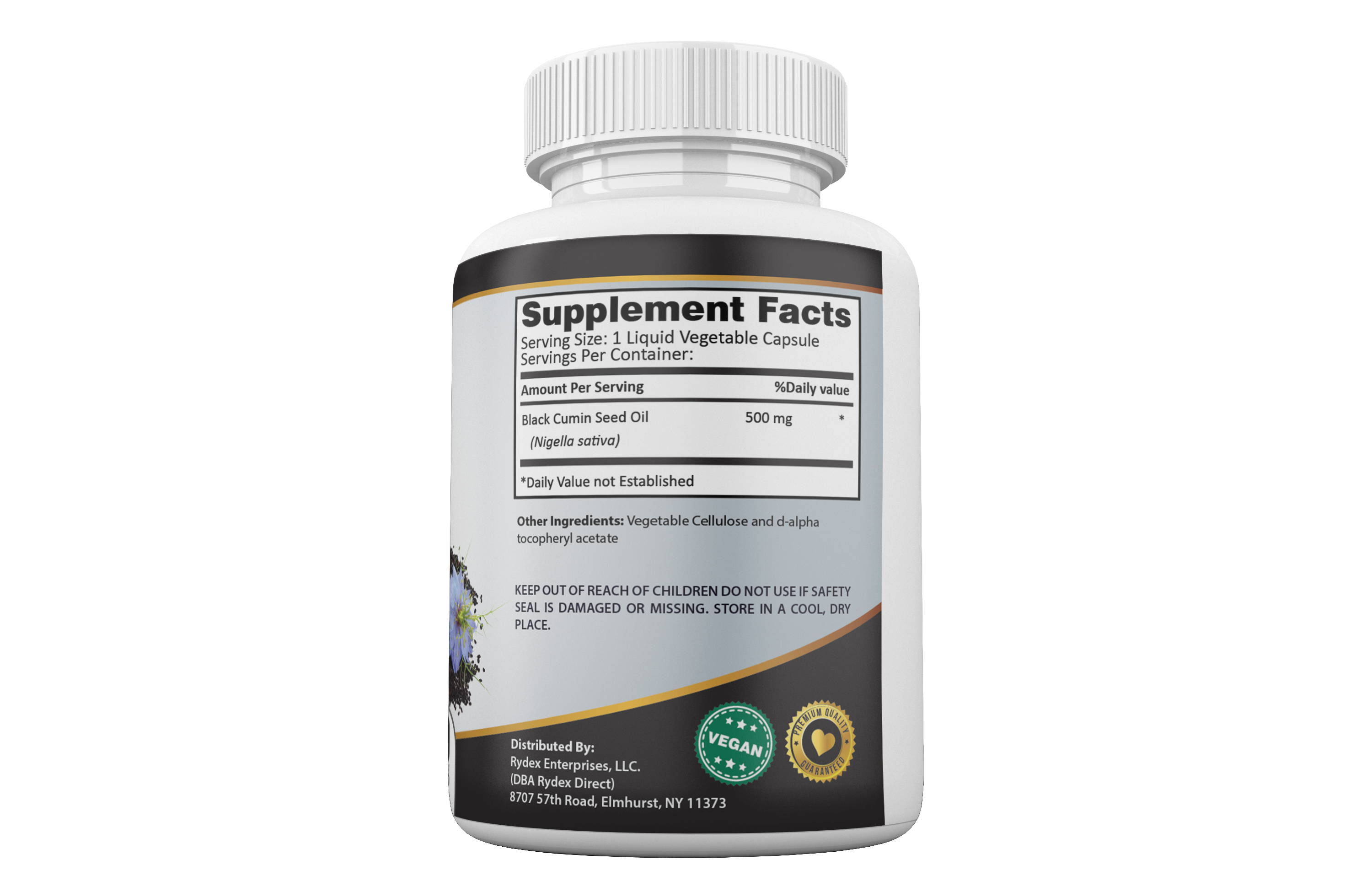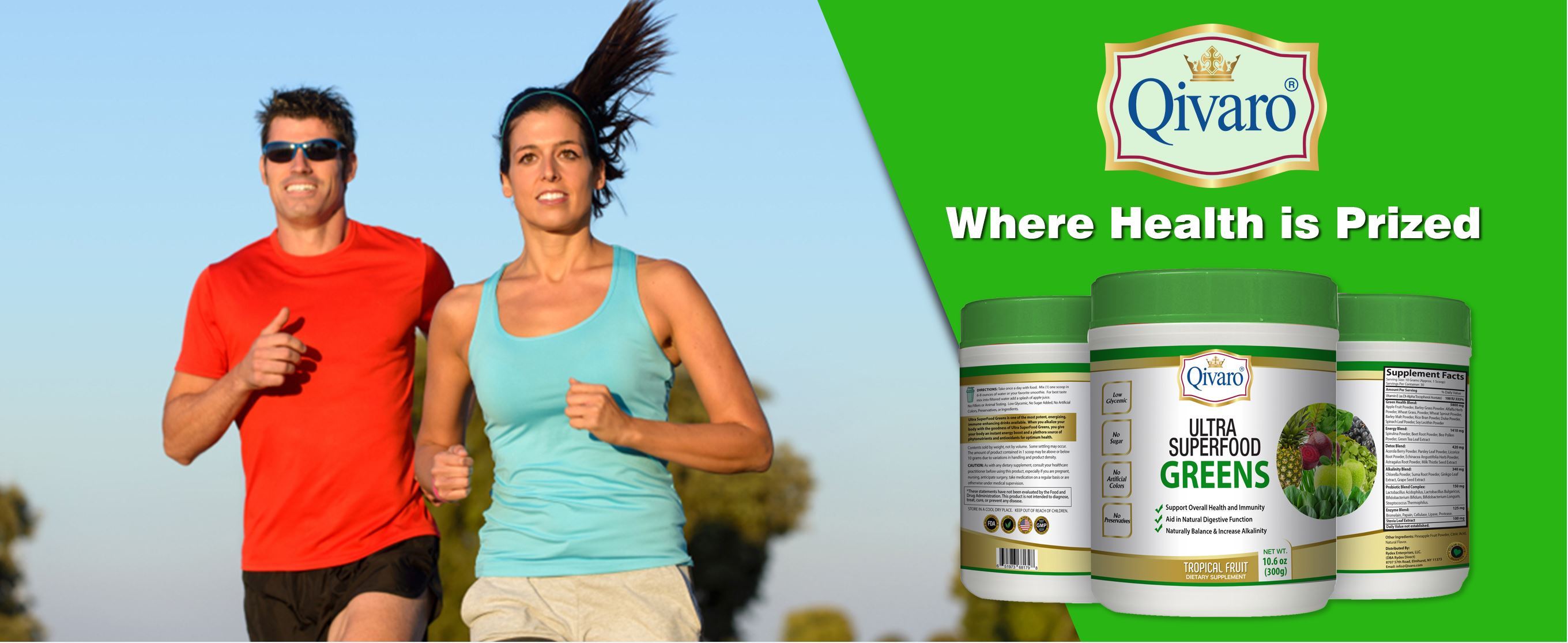 Combo 2-in-1 Pack: QIVP02 Ultra Superfood Greens & QIH01 Black Seed Oil
---
QIVP02 - Ultra Superfood Greens:
The Superfood Ultra Greens dietary supplement offers a healthy blend of natural ingredients that help promote your overall health. Full of antioxidant-rich fruits and alkalizing greens, this dietary supplement offers the vitamins and minerals you need in a natural raw powder. It even contains top blends of digestive enzymes and probiotics to promote digestive health.
The Ultra Greens supplement blends of healthiest foods and tastes great with its subtle berry flavor while giving you a powerful serving of the daily whole food nutrition you need in each dose. The supplement also helps you lose weight by giving your body essential greens that help naturally boost your energy levels throughout the day.
No fillers of animal testing. Low Glycemic, No Sugar Added, No Artificial Colors, Preservatives, or ingredients.
Ultra Superfood Greens is one of the most potent, energizing, immune-enhancing drinks available.* When you alkalize your body with the goodness of Ultra Superfood Greens, you give your body an instant energy boost and a plethora of phytonutrients and antioxidants for optimum health.
QIH01 - Black Seed Oil:
Black Seed Oil is an amazing herb that has a spicy and pungent flavor that is pressed for Turkish od Indian seeds. Also known as Black Cumin or Black Cumin Seed Oil(Nigella sativa), this product is made using organically sourced, non-GMO seeds that are freshly cold-pressed using the virgin-first-pressing method.
The Nigella Sativa plant is native to Asia and people have used the seed to make medicine for over 2000 years. Our vegetable capsule which contains 500 mg servings per container.
Quantity
QIVP02 - Superfood Greens: 300g
QIH01 - Black Seed Oil: 60 tablets

Key Benefits
QIVP02 - Superfood Greens:
Supports Immune System
Supports Cardiovascular Health
Supports Respiratory Health

QIH01 - Black Seed Oil:
Supports Immune System
Supports Cardiovascular Health
Supports Respiratory Health
Suggested Use
QIVP02 - Ultra Superfood Greens:
Mix one scoop in 6-8oz of water or your favourite smoothie. For best taste, mix into filtered water, add a splash of apple juice.

QIH01 - Black Seed Oil:
1 capsule taken 1 to 2 times daily, preferably with meals or as directed by a healthcare professional.
Caution
Contents sold by weight, not by volume. Some setting may occur. The amount of product contained in 1 scoop may be above or below 10 grams due to variations in handling and product density.

Take only as directed. Do not exceed suggested dosage.

Store in a cool, dry place. Keep out of reach of children. Do not use if safety seal is damaged or missing.

Pregnant or nursing mothers, children under 18 or individuals with a known medical condition should consult a physician before using this or any dietary supplement.

This product is manufactured and packaged in a facility which may also process milk, soy, wheat, egg, peanuts, tree nuts, fish, and crustacean shellfish.
Disclaimer
This product is not registered under the Pharmacy and Poisons Ordinance or the Chinese Medicine Ordinance. Any claim made for it has not been subject to evaluation for such registration. This product is not intended to diagnose, treat or prevent any disease.
This product has no reviews yet.