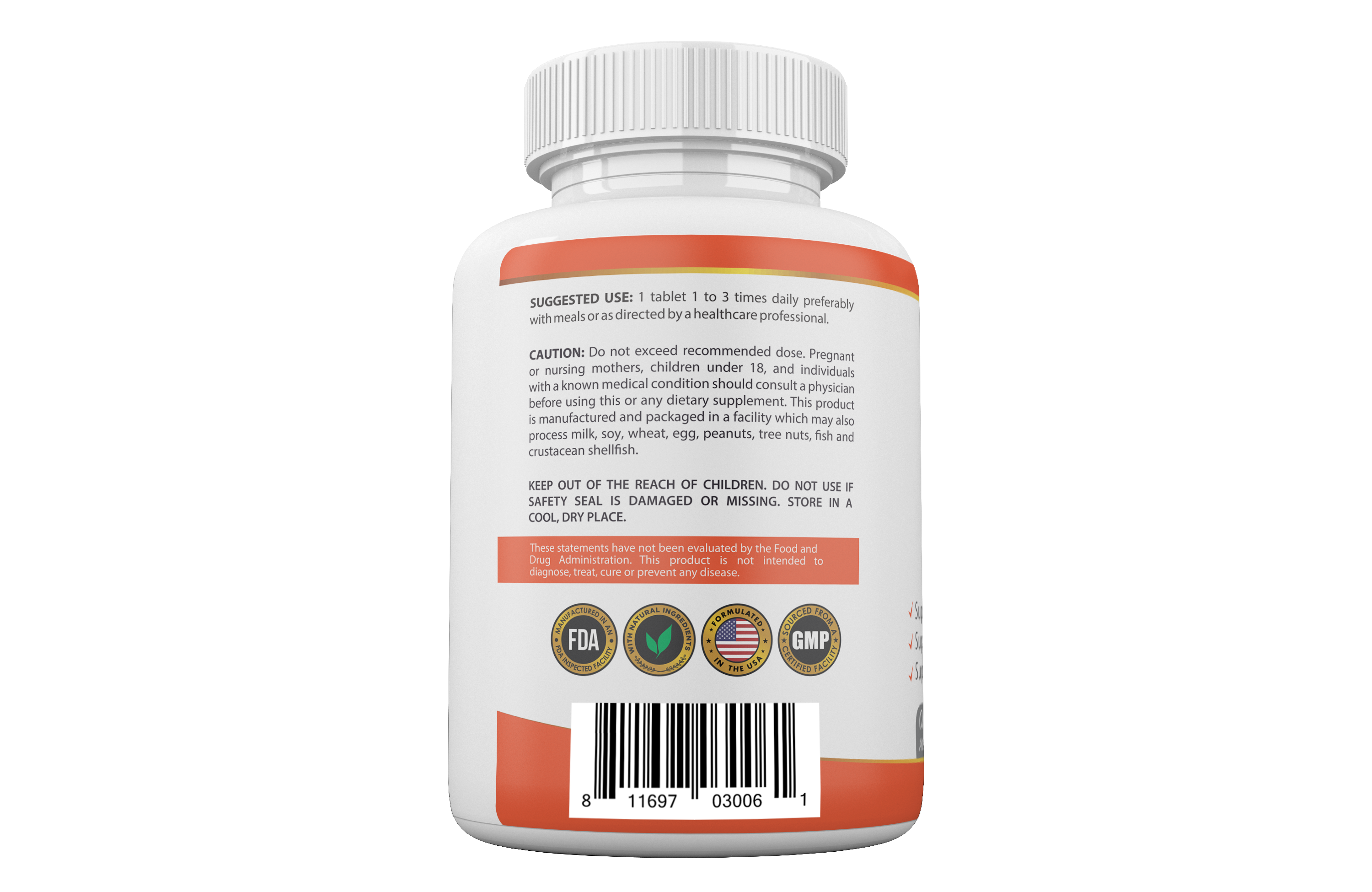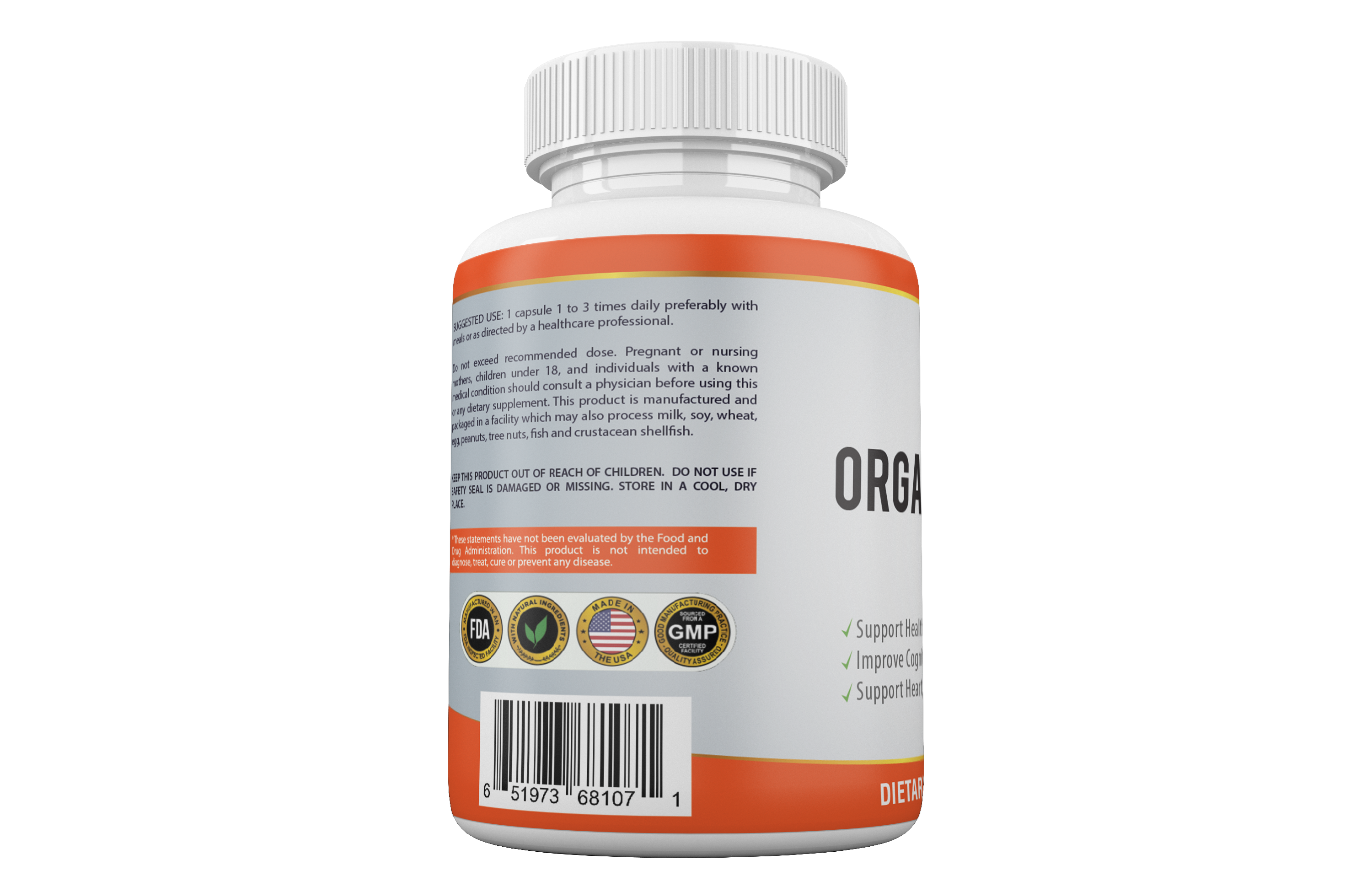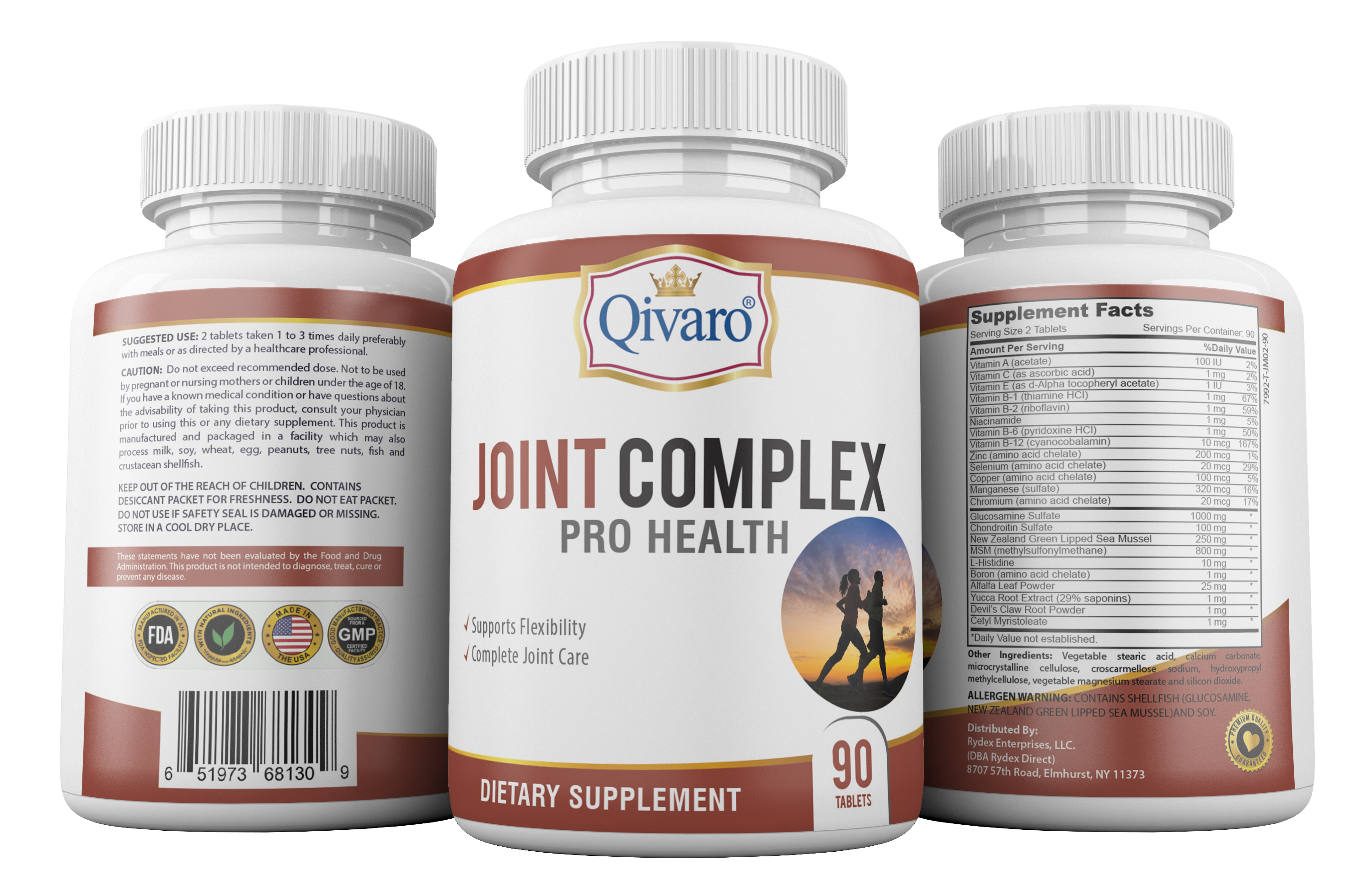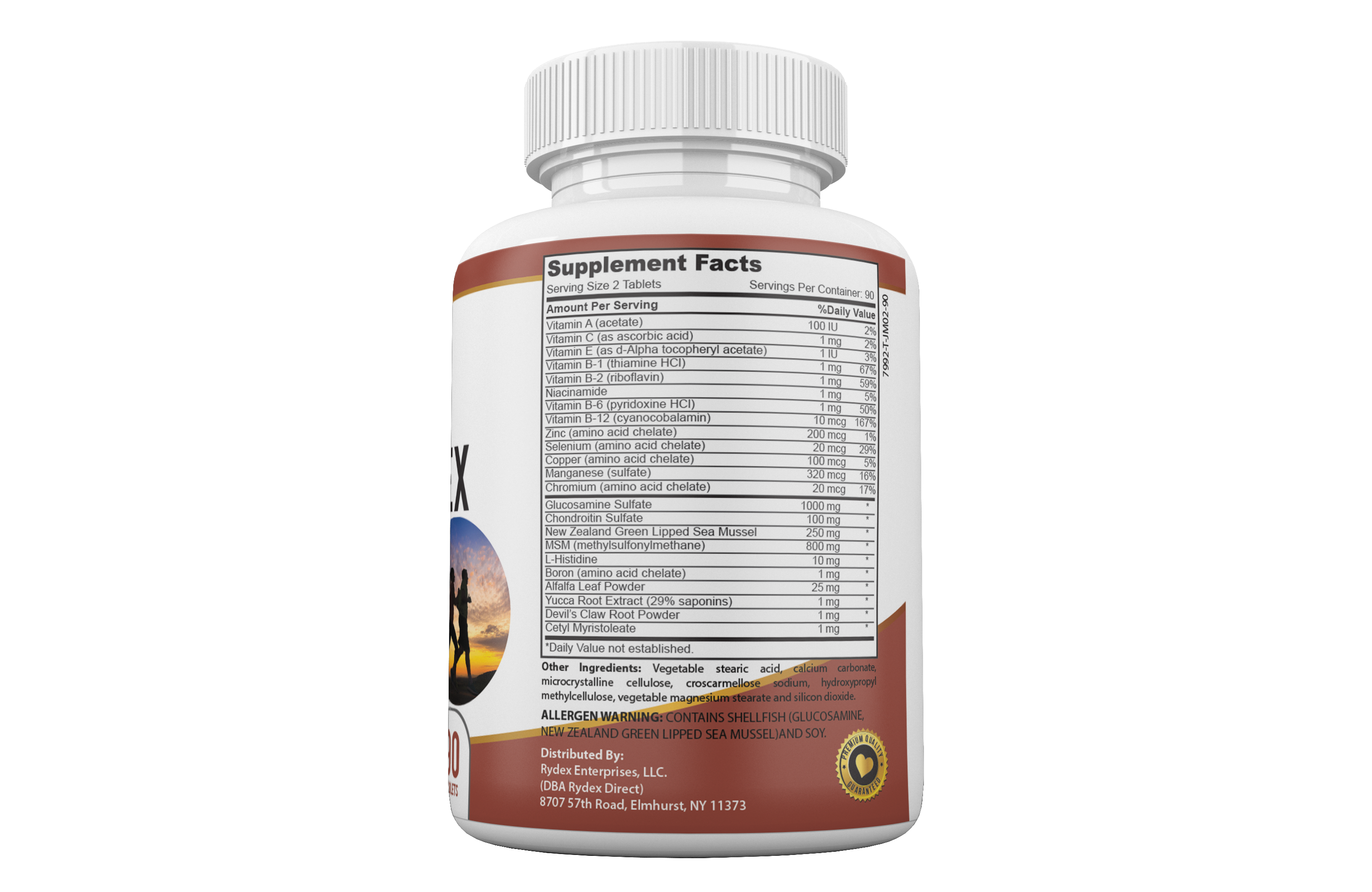 Combo 2-in-1 Pack: QIH04 Organic Turmeric 700 & QIH35 Joint Complex
---
QIH04 - Organic Turmeric 700:
Turmeric is herbs related to the ginger family originated from India, continues to be a highly regarded herb of Ayurveda system. Turmeric gains its yellow flavor from curcumin the most active ingredient in turmeric, both having an advantage over health. Turmeric capsules are used as essential for health, antioxidant and anti-aging ingredients.
Turmeric supplements with black pepper combined to enhance the absorption of curcumin. The best curcumin supplements contain piperine, substantially increases their effectiveness. It also helps to improve digestion and bio actability.
QIH35 -Joint Complex:
If you are feeling discomfort and pain in your knees and other joints, this joint matrix consists of the leading supplements Glucosamine Sulfate 1500 mg, Chondroitin Sulfate 1200 mg and MSM or methylsulfonylmethane 2000 mg. Researchers have found that a ratio of 5:4, Glucosamine and Chondroitin, with added MSM provides scientifically proven benefits:
1) Glucosamine demonstrates measurable and definitive evidence in knee joints while X-rays on the untreated knee showed continued degeneration of the joint.
2) Chondroitin sulfate works together with glucosamine to improve the joint and reduce any stress and damage it has incurred.
3) MSM is a form of sulfur, which is essential to many body functions including the production of collagen, which is a principal protein in all cells, including nails, skin, hair and the connective tissues in the joints. Studies on athletes have shown over 60 percent showed improved recovery using MSM. They also reported 40 percent fewer office visits.

Quantity
QIH04 - Organic Turmeric 700: 90 tablets
QIH35 - Joint Complex: 90 tablets
Key Benefits
QIH35 - Joint Complex:
Supports Flexibility
Complete Joint Care
Suggested Use
QIH04 - Organic Turmeric 700: 1 tablet taken 1 to 3 times daily preferably with meals or as directed by a healthcare professional.

QIH35 - Joint Complex:  1-2 tablets taken 1 to 3 times daily preferably with meals or as directed by a healthcare professional.
Caution
Take only as directed. Do not exceed suggested dosage.

Store in a cool, dry place. Keep out of reach of children. Do not use if safety seal is damaged or missing.

Pregnant or nursing mothers, children under 18 or individuals with a known medical condition should consult a physician before using this or any dietary supplement.

This product is manufactured and packaged in a facility which may also process milk, soy, wheat, egg, peanuts, tree nuts, fish, and crustacean shellfish.
Disclaimer
This product is not registered under the Pharmacy and Poisons Ordinance or the Chinese Medicine Ordinance. Any claim made for it has not been subject to evaluation for such registration. This product is not intended to diagnose, treat or prevent any disease.
This product has no reviews yet.